Did you know ?
75 % of companies experienced an Intellectual Property theft in 2015 and
20 % of respondents indicated that it is due to the high increase in outsourcing.
Fonte: Global Fraud Report Vulnerabilities on the Rise - Kroll
New markets open doors to new languages...
...and threats
To compete in today's globalized marketplace and to comply with international rules and regulations, product collaterals must be accurately translated across a range of languages… However it is precisely at this stage that the company know-how could be leaked.​
In fact, the main causes are the outsourcing of translation projects and the broad use of free online translation tools within the organization. When the content is entered online, it is accessible on the cloud outside of the company firewall and becomes the property of the online provider.
Infographic
Discover the major causes of intellectual property theft and the right cure for it.
Per saperne di più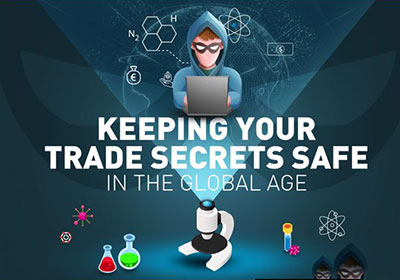 How can we help?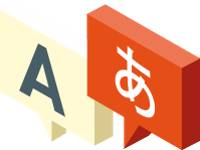 SYSTRAN delivers a fully integrated solution within your IT infrastructure providing you a tailored and secured translation.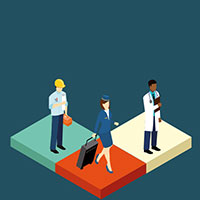 Customized solution tailored to your industry
Whatever your industry, SYSTRAN integrates your business and sector terminology to ensure accurate and consistent translations.
Customized solution tailored to your industry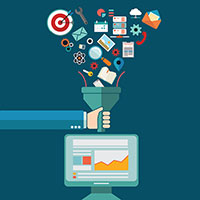 Content and process centralization
SYSTRAN's solution enables the centralization of both your translation processes and user dictionaries.
Your teams can use pre-existing translations of technical terms to translate new content.
Content and process centralization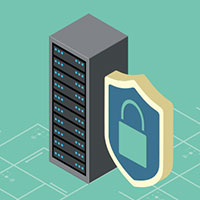 Intellectual property protection
Your data, confidential information and trade secrets do not leave your company.
SYSTRAN's solution can be implemented on-premises or hosted on a dedicated server.
Intellectual property protection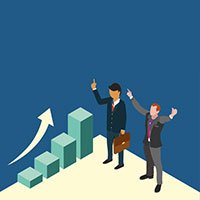 Productivity gains
As timelines become tighter and competition increases, SYSTRAN is a business-oriented solution that help you to maximize your productivity while reducing translation costs.
Productivity gains
Need some recommendations on how to produce compliant multilingual content?
Let's chat!